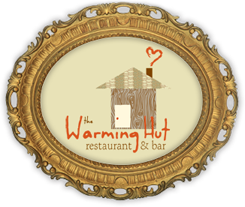 207 N. Main St.
Breckenridge, CO 80424
view map
Mailing Address:
PMB #420, PO Box 7399
Breckenridge, CO 80424
(970) 389.3104 email us
Owner, Stacey Brooks Connolly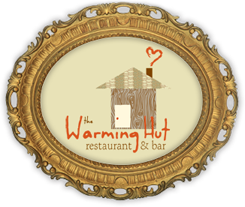 207 N. Main St.
Breckenridge, CO 80424
view map
Mailing Address:
PMB #420, PO Box 7399
Breckenridge, CO 80424
(970) 389.3104 email us
Owner, Stacey Brooks Connolly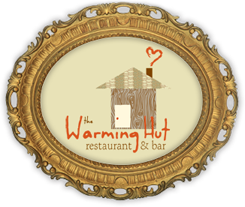 207 N. Main St.
Breckenridge, CO 80424
view map
Mailing Address
PMB #420, PO Box 7399
Breckenridge, CO 80424
970.389.3104 email us
Owner, Stacey Brooks Connolly
OPEN FOR WINTER 2015/2016 SEASON
Open Christmas Night for dinner & on New Years Day
reservations required
MONDAY, JANUARY 25th 2016
7pm
CARIBBEAN SUPPER CLUB
come dressed in your favorite tropical shirt or hot weather gear!
We whisk you off to the warmth of the Caribbean while celebrating the diversity of the cuisine from Puerto Rico all the way down the chain to Grenada... experience a delightful array of yummy dishes that span the centuries... rooted in Spanish, Danish and French as well as Carib indian history.
We look forward to seeing you there!
Our menu features local Colorado Sourced, Gluten Free and Vegetarian dishes.
The Warming Hut Restaurant is happy to help arrange and organize:
Wedding Receptions
Rehearsal Dinners
Private Parties
Meetings
Family Reunions